---
QIT Testing 2018 staff and labor model commendation conference was held successfully
---
On the afternoon of April 28, 2018, spring is full, grass is exuberant, all the staff gathered together and solemnly held the staff and labor model commendation conference.
General manager Fan Jianmei, deputy general manager Liu Xiaojun , each department manager and all staff participated in this conference.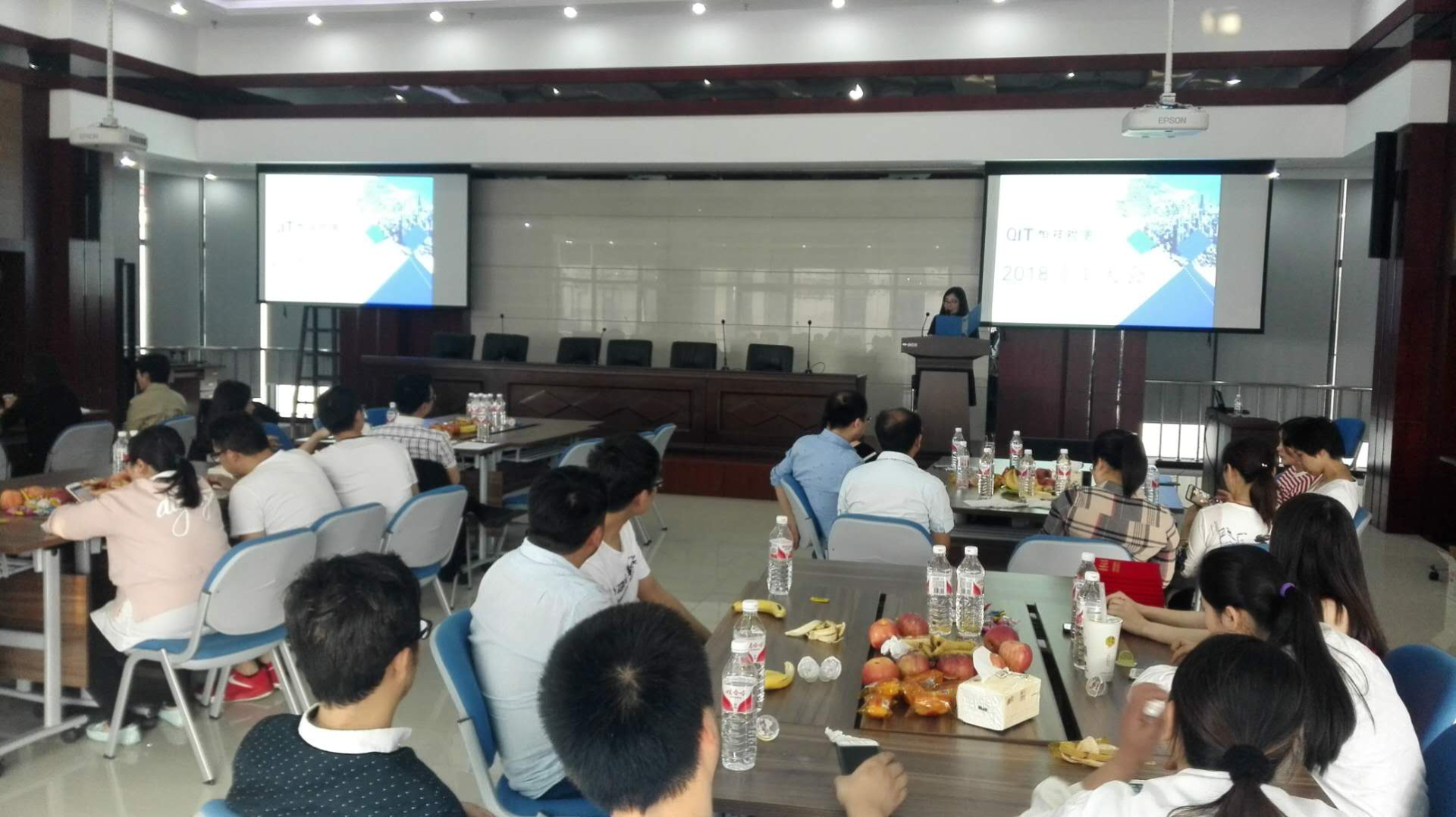 Firstly, the labor models who were diligent, hard-working, innovative and dedicated, was commended. Fan Jianmei, the general manager, awarded for these 8 excellent staffs.
Subsequently, deputy general manager Liu Xiaojun made warm speech, which was penetrate. The company cannot develop without each staff, we shall united together closely, work toward the same goal diligently, face new challenges with the full enthusiasm and the good mental, also do our job well.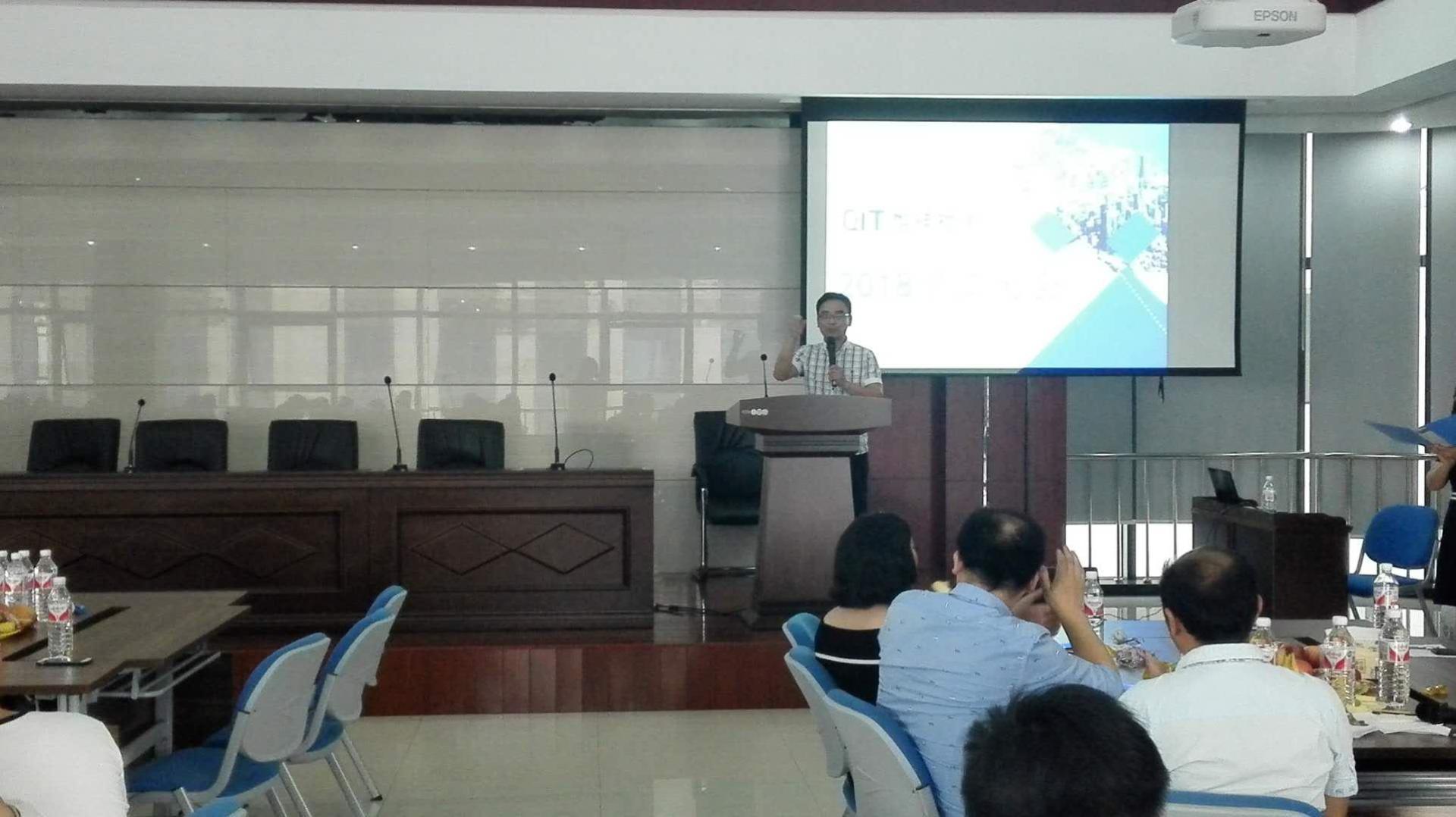 Finally, Liu announced the company's major department adjustments and personnel appointments. The strategic adjustment tool a solid step for the company's long-term development. We will continue to make great efforts to create a brighter future.