---
Deep in industrial base, the salon for infants and children' s safety
---
April, 19, " the Quality of Infant and Children garment products improvement salon" was held by QIT Testing in Hangzhou, which analyzed the difficulties of GB31701-2015 Safety technical code for infants and children textile products. The deputy general manager Liu Xiaojun reinterpreted the safety quality requirements of infant products to the customers' demands for products quality.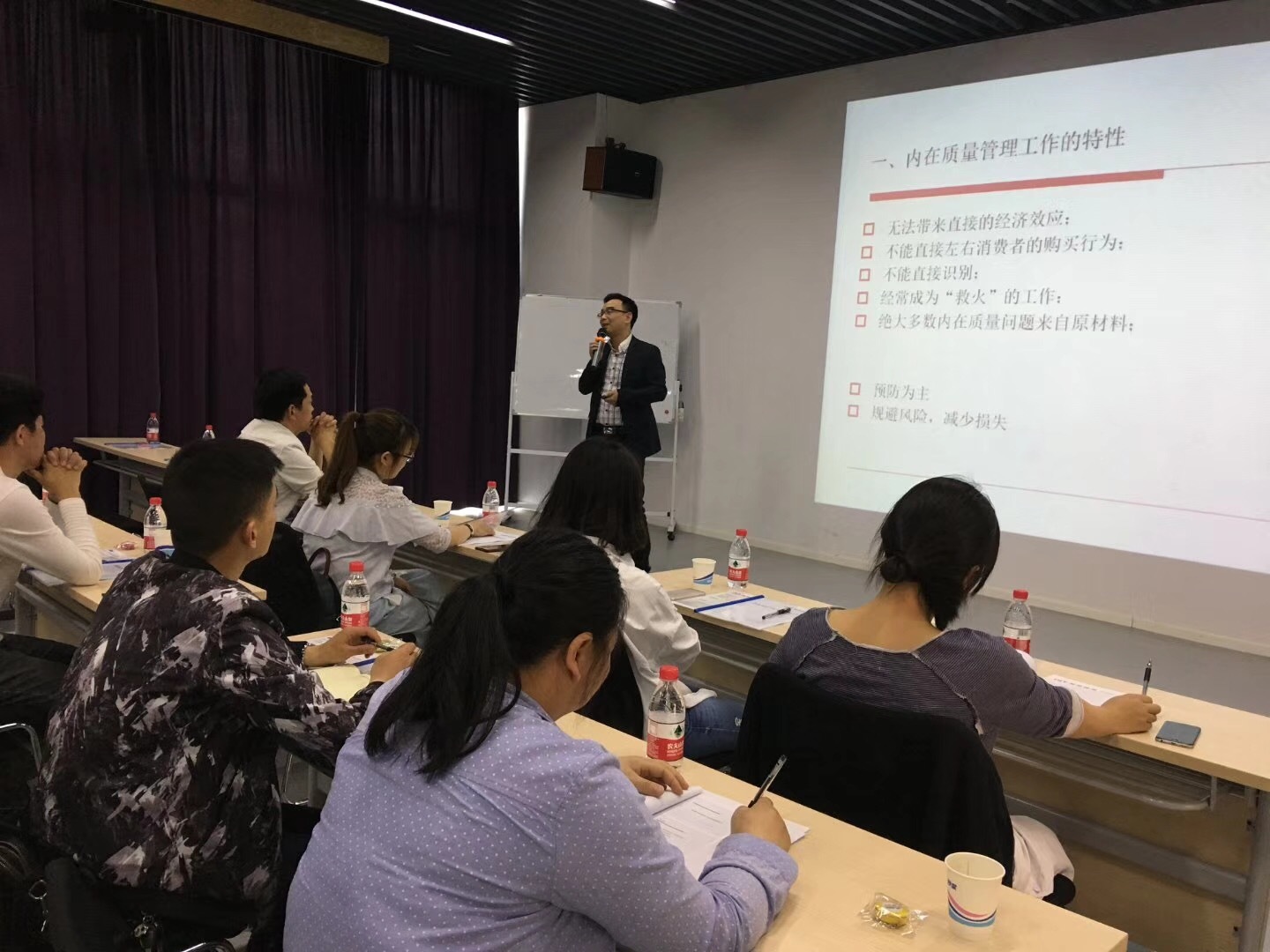 Zhang Fang, the manager of QIT testing laboratory interpreted in detail from standard range, products category, textile requirements, filler and attached components requirements. Especially about the cords and drawstrings of infant products, she answered questions the customers put forward one by one.
OIT Testing will conduct products promotion of scale and practical question-answering every month or each quarter, actively respond to the needs of enterprises, deep in the brand, participate in the supplier management and training, to achieve win-win product and value.