---
QIT accredited by CNAS and CMA
---
June 1 to 3, China National Accreditation Service for Conformity Assessment and Zhejiang Provincial Administration of Quality and Technology Supervision conducted the CNAS and CMA of QIT testing. All staffs participated in this review.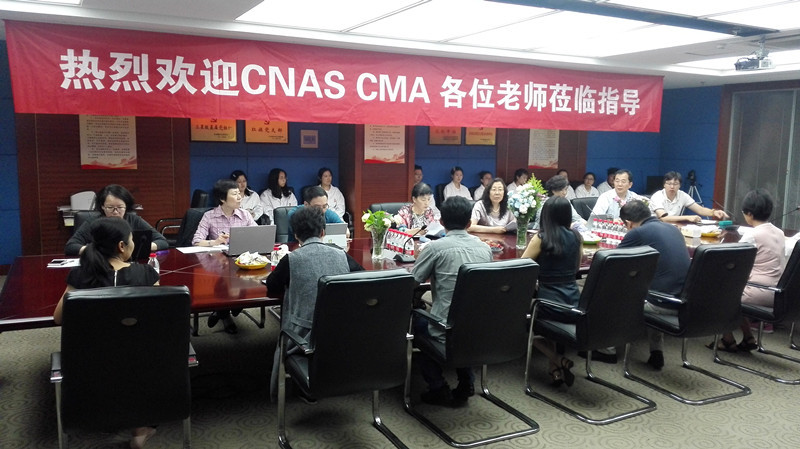 According to the on-site assessment plan, the evaluation team adopted the methods of observation, questioning, reviewing documents and filed test to conduct on-site operational assessment on typical items like textile which involved to 62 parameters and 51 standards. Issued 13 testing reports totally, the operation process and result met the requirements; spot checked 25 equipments and files, met the requirements; spot checked 30 reports and corresponding original records, meeting the requirements. Questioned 20 persons and basically correct; spot checked 18 personnel files, basically meet the requirements.
Experts gave recognition for personnel, ability, equipments and environment of QIT testing laboratory. In addition, QIT testing accredited the expansions of textiles and its products, feather and down and its products, toys and other fields. The evaluation team unanimously agreed that the management system of QIT Testing is effective and 39 items considered to be capable of relevant standard testing meet the qualification assessment criteria. The successful assessment of this expansion has laid a good foundation for expanding the market area of QIT testing. QIT testing always adheres to the just scientific attitude, applies advanced testing technology and equipment to provide accurate and fair testing and inspection data for enterprises.