---
Xu Huanming, the deputy secretary of Zhejiang Province Economic and Information Commission to institute for research
---
On the afternoon of June 29, Xu Huanming, the deputy secretary of Zhejiang Province Economic and Information Commission to Zhejiang Textile institute for research the traditional industrial transformation and upgrading, Qi Fangliang, the deputy district head of Keqiao, accompanied the investigation, Hu Keqin, the dean of institute, reported the relevant information.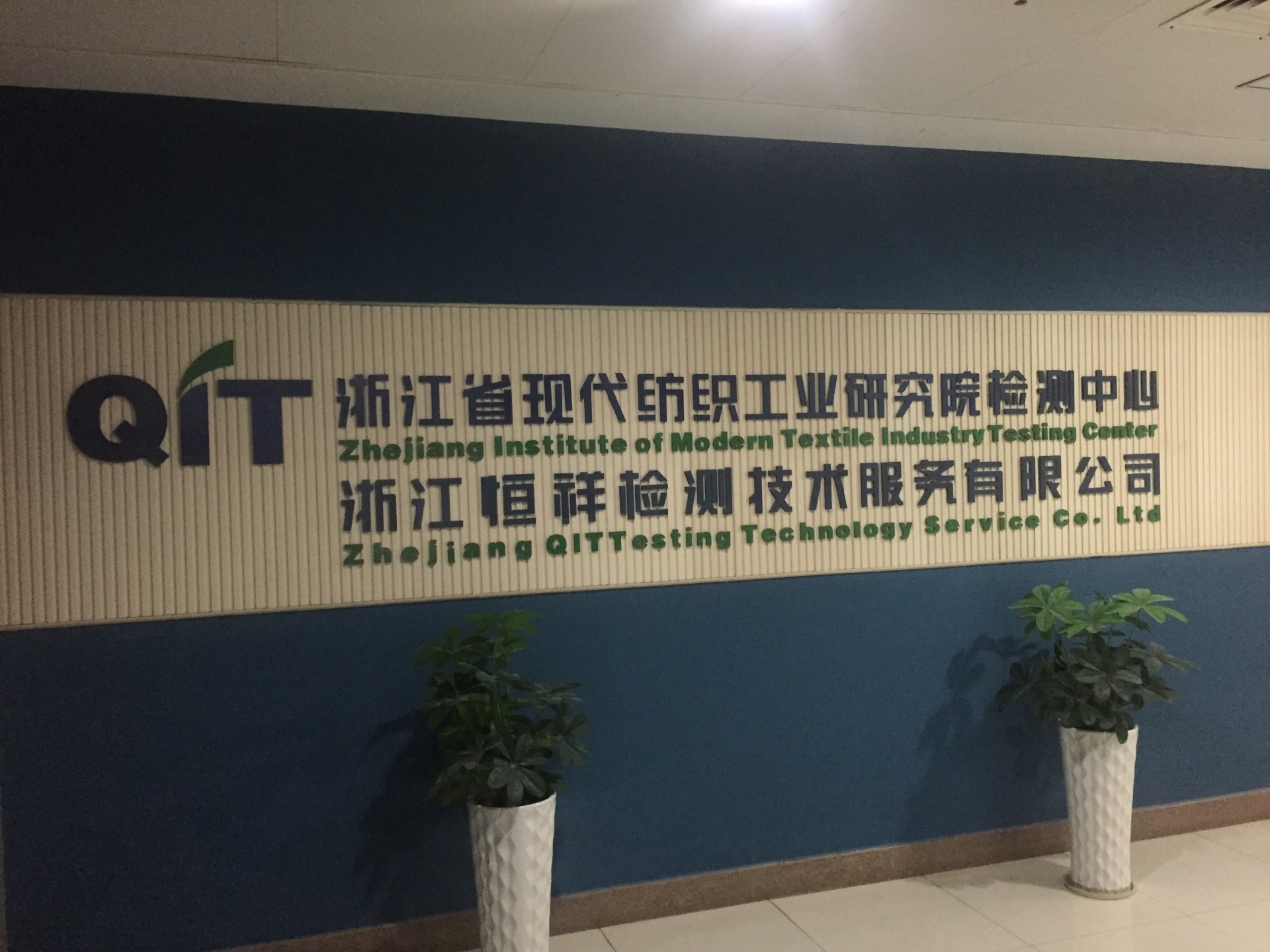 Xu made a key inquiry about textile testing. Zhejiang QIT Testing Technology Service Co., Ltd. is a comprehensive third party service organization engaged in testing and inspection of textiles, leather products, materials, toys, children's products, shoes and food contact materials, which can provide more than 50,000 testing reports for over 8000 customers every year. The reports are all of international credibility and acceptance by more than 60 countries, including USA, India, EU, Africa, South America, the Middle East and so on.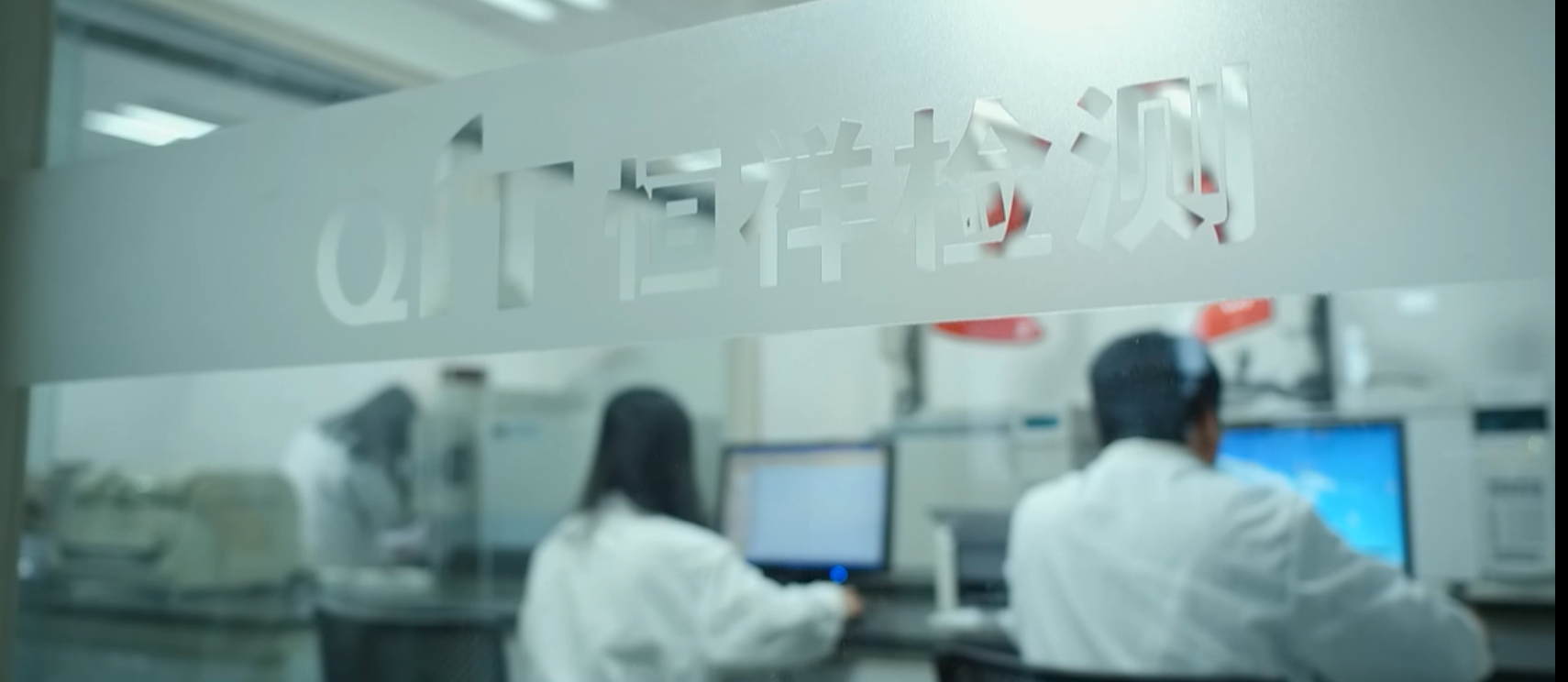 During the research in the testing center, Xu concerned about the purchase of equipment and personnel allocation of the center, he enquired the development of related businesses and difficulties encountered in detail. Finally, he affirmed the service capacity, also hoped that the center could continue to strengthen itself, expand its business scope and improve its business capacity, so as to provide high-quality and efficient testing services for the majority of textile trading enterprises in the region.