---
Leaders of Keqiao Foreign Economic Trade Bureau to QIT Testing for a visit and guidance
---
On the morning of August 16, the leaders of Keqiao Foreign Economic Trade Bureau came to QIT Testing, had in-depth communication and exchange with executives of OIT, including the deputy general manager, named Liu Xiaojun. Firstly, manager Liu led the leaders to visit the textile and chemical laboratory. Then, he introduced the development process and overview of QIT, as well as the development direction and planning. The leaders expressed their willingness to keep close communication with QIT for a long time, and provide support for its external development.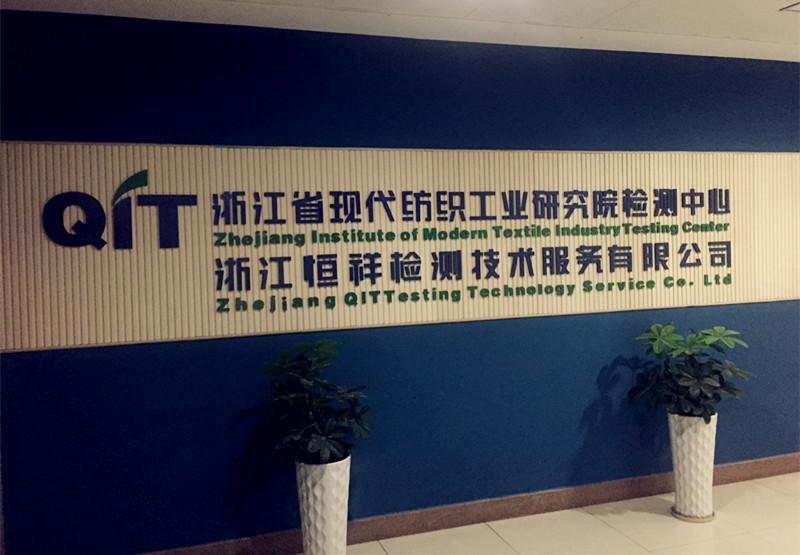 In the company meeting room, leaders with Liu conducted a positive and meaningful discussion on purchasing agent around the world, the development trend of testing institution, service items of QIT, laboratory outsourcing service and so on.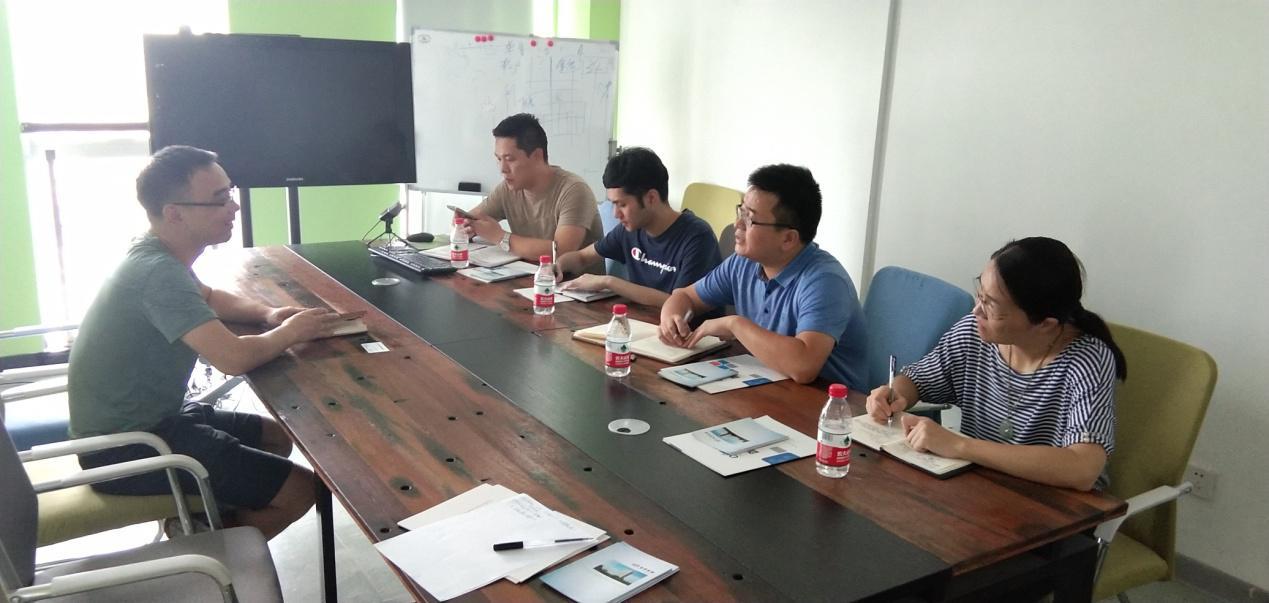 Referred to the export of QIT foreign technical service, Liu said that the company is in the stage of market development and believes that it will open up soon. The leaders demanded that the company shall develop fast and actively, provide a force for transformation and upgrading of Keqiao Textile City, also for the export of textile trade.