---
2017 annual year-end summary and commendation conference of Zhejiang QIT Testing Technology Service Co., Ltd.
---
At noon on January 30, QIT Testing held the 2017 annual year-end summary and commendation conference. Fan Jianmei, the general manager presented the conference, and all staff totally 70 attended. The manager of each department made a comprehensive work arrangement on the basis of the summarizing the 2017. As well as awarded the excellent person and team. In 2017, the company faced with the various severe situation, all staff of QIT Testing work hard to complete the assessment indicators, and the total operation revenue and profit reached a record high.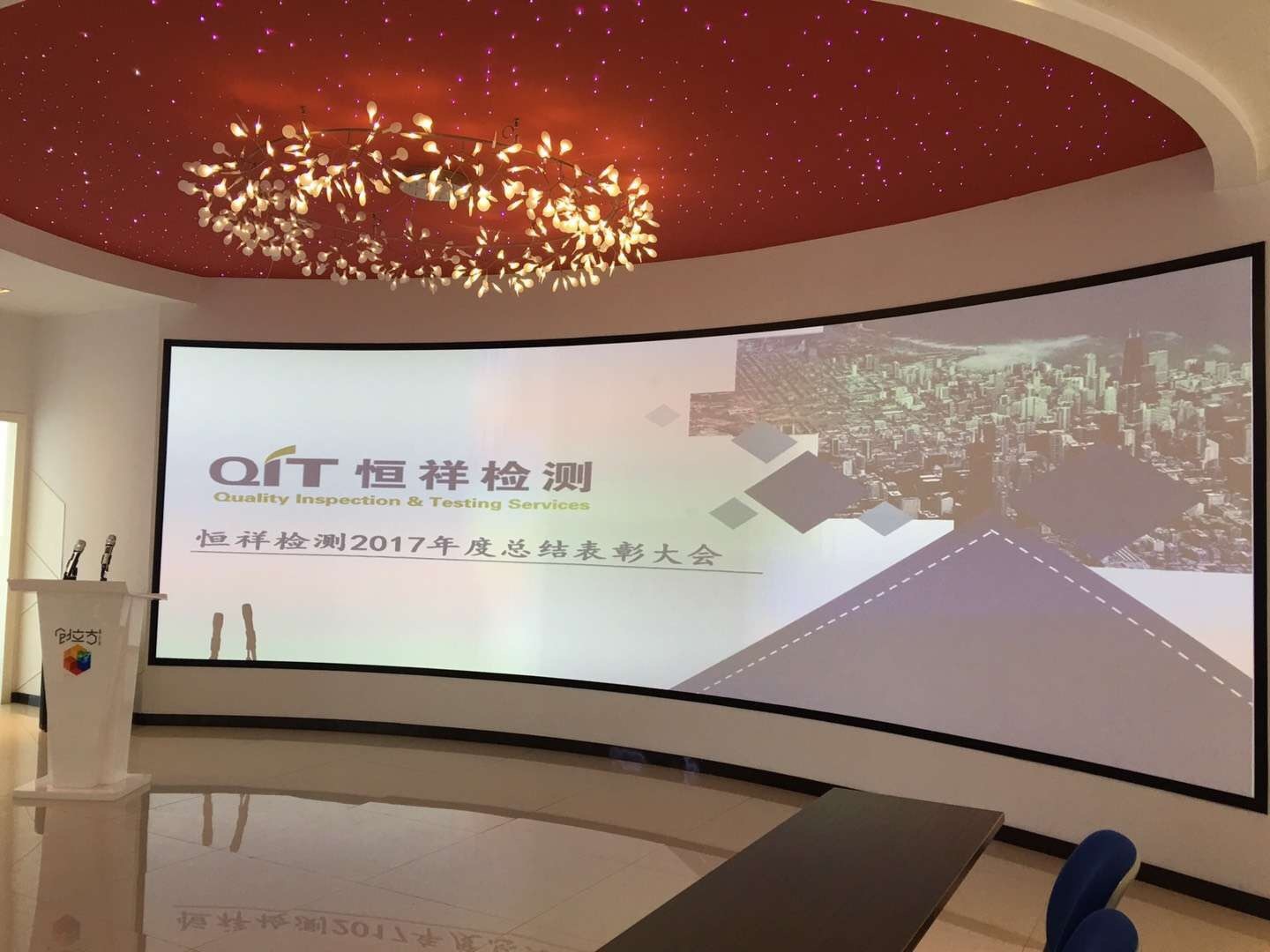 The excellent person and team of market developing, testing, and customer service in 2017 were awarded in this conference.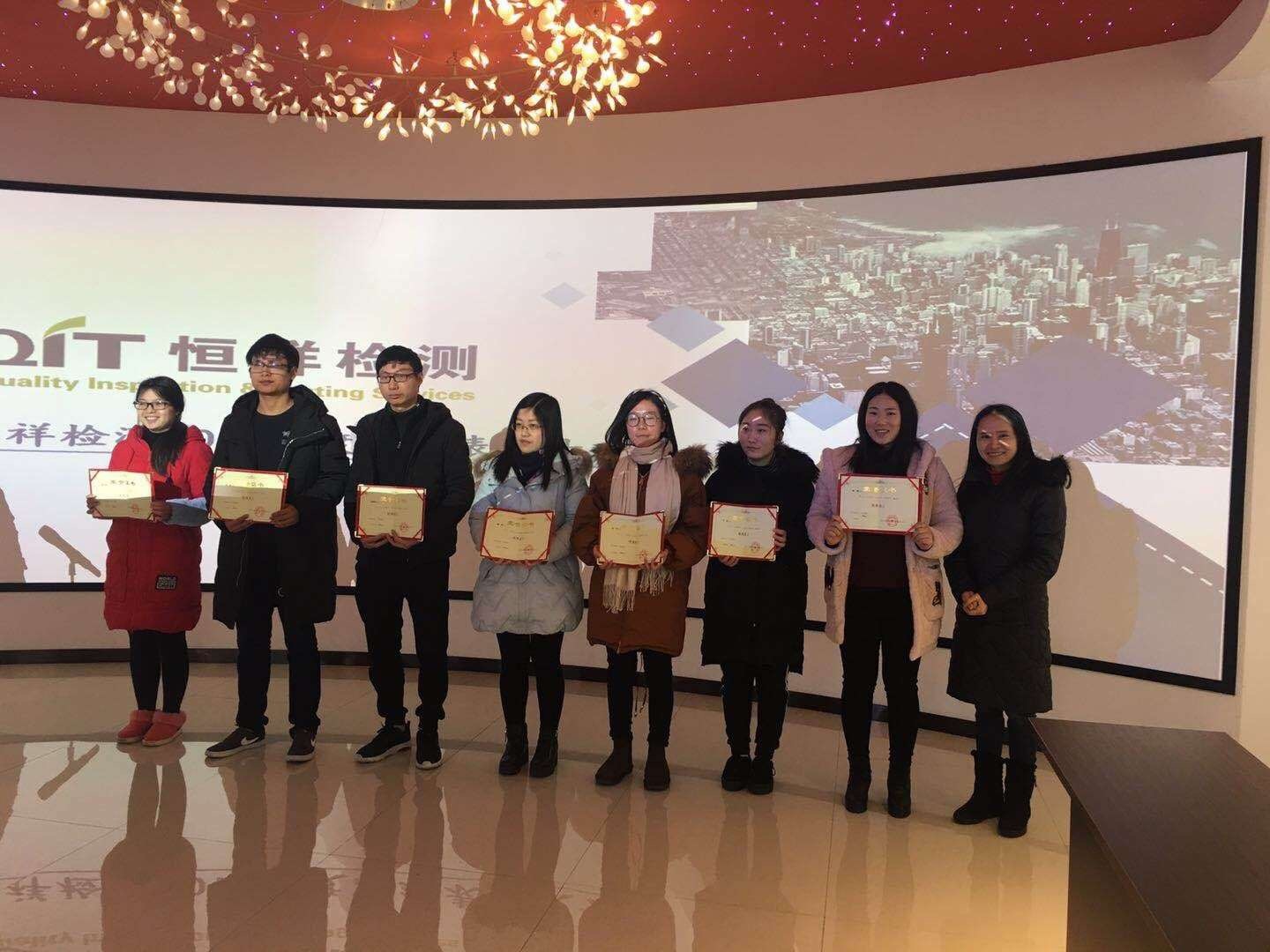 Xu Hongjia, one staff of the Customer service department, made a speech on behalf of excellent staffs, and the manager of the Customer service department made a summary speech on behalf of excellent departments. Then, the general manager, Fan Jianmei, made a comprehensive summary of the company's work in 2017. The company's overall operation of 2017 was good, complete the assessment indicators effectively, the operating performance has shown the steady rise on the original basis.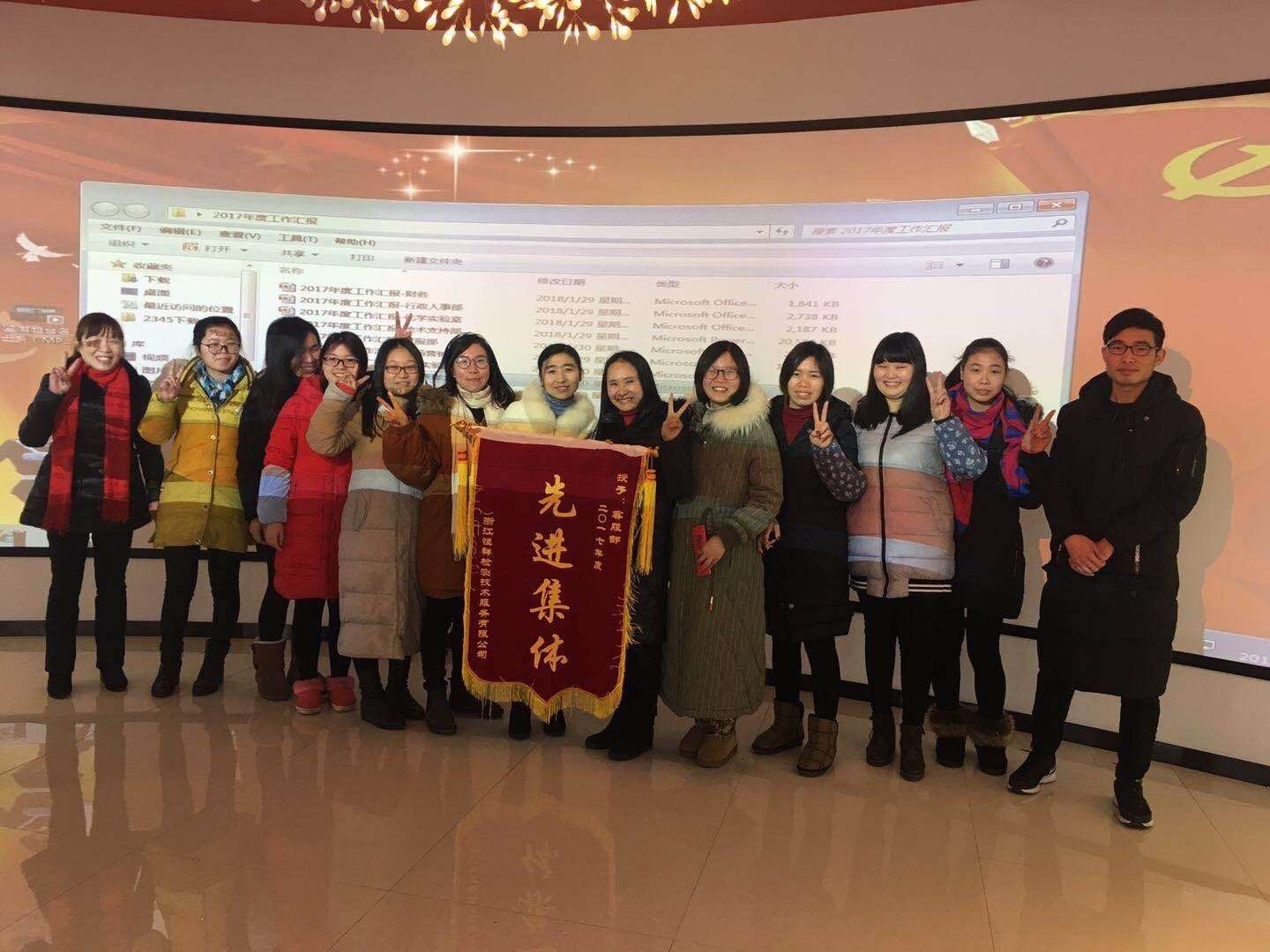 Fan analyzed the problems appeared in 2017, and put forward the working goal, planning, and future development vision, also two requirements for the key work of 2018, one is the all staff should keep original intention, work together toward the same direction, and introduce high-quality resources, seek a variety of cooperation methods to expand business scale, actively promote and accelerate the pace of constructing comprehensive laboratories. The other is to strengthen the personnel team, comprehensively train technical personnel, and train diversified personnel, so as to achieve the strategic goal of strengthening enterprises.