---
Make Science Fun| QIT Testing Show You A Special experience
---
Let's Take A Look How A Piece of Clothing Pass its Test
Zhejiang papa infants co., LTD came into QIT lab, on Friday(December 7), streamed the process of clothes testing online through Taobao Live platform. The Quality Department manager, Zhu Hualiang throughout explained all the way. He interacted with online consumers and answered their concerns.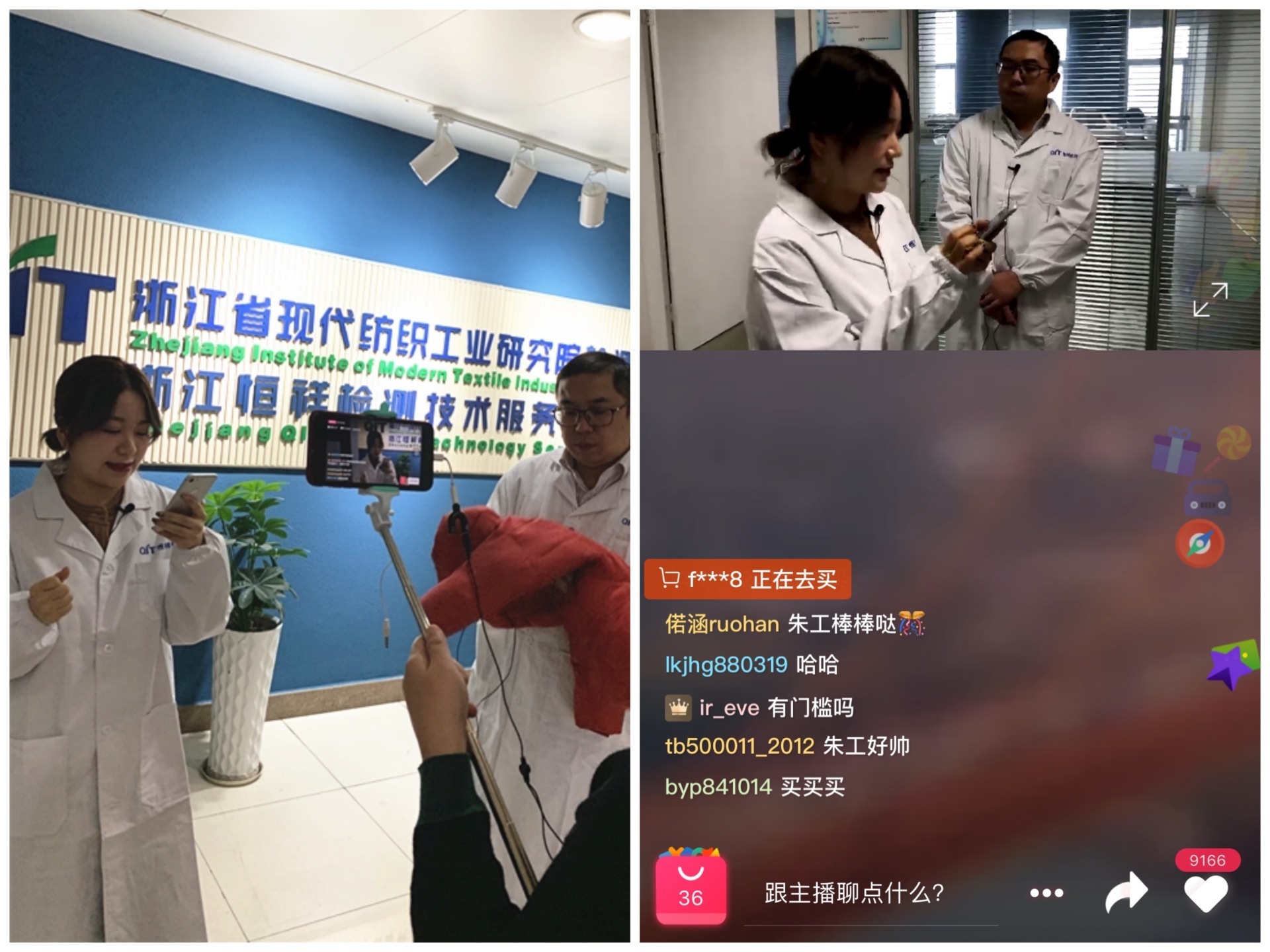 Walk into Lab| Unveiling its Mystery
When it comes to the laboratory, everyone is very curious about it. Because of its specialism and professionalism, the laboratory often gives people a sense of distance. Recently, under the "strong" requirement of Ningbo Didilu Children's products co., LTD, they came to QIT laboratory for technical study as scheduled. With the professional guidance of laboratory technicians, people can understand the operating principles and testing methods of various instruments, and unlock the quality problems encountered in production and sales through practical operation.